Crafting Your
Financial Path
Thompson Financial LLC in Kenmore, Washington was founded by a financial manager who began his journey in a leading investment management insurance company, drawn towards their expertise in risk management and estate planning.
His flair for managing finances and guiding clients through the labyrinth of financial planning led him to the prominent role of divisional vice president.
He relocated to Portland, Oregon, where he successfully led a team of financial advisors to national recognition. Despite his successful career in management, his passion remained in working directly with clients.
This passion led to the establishment of our company.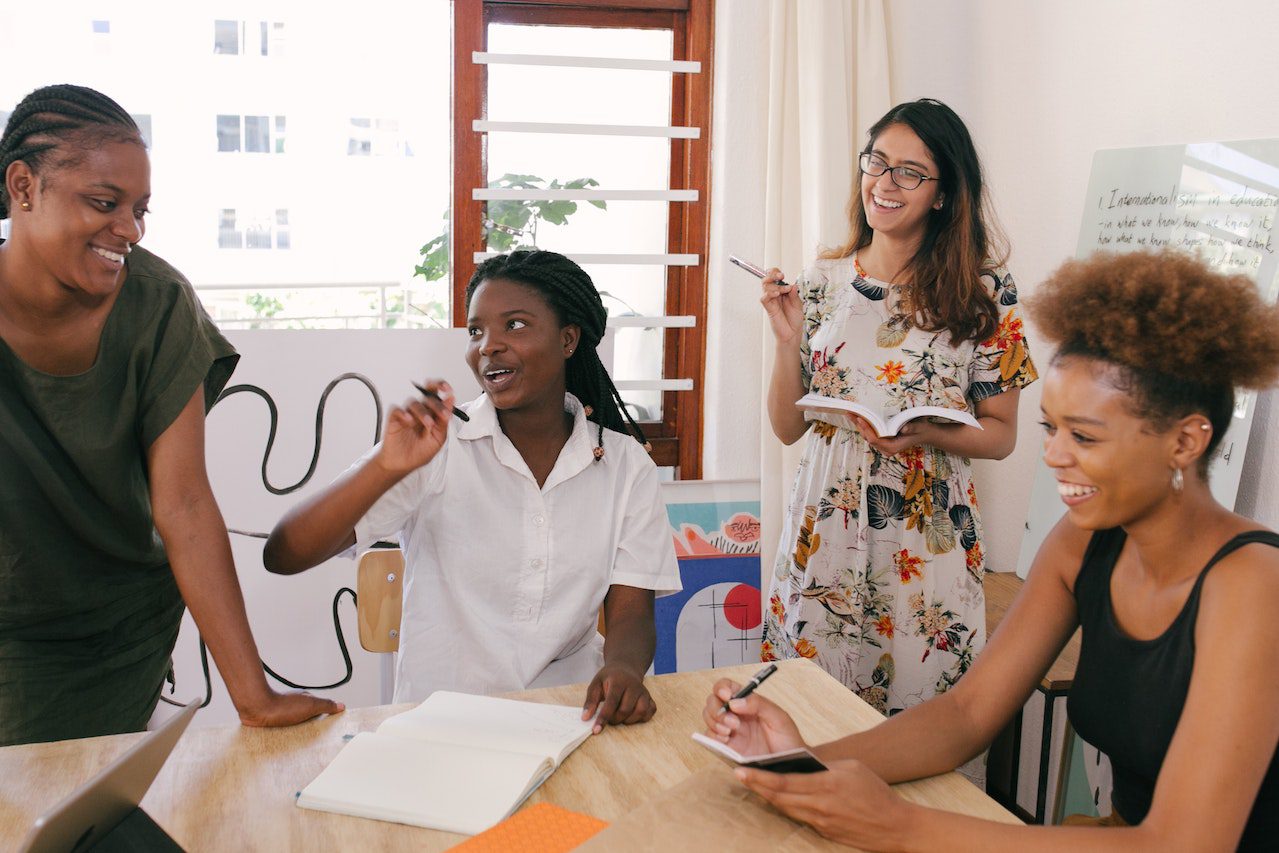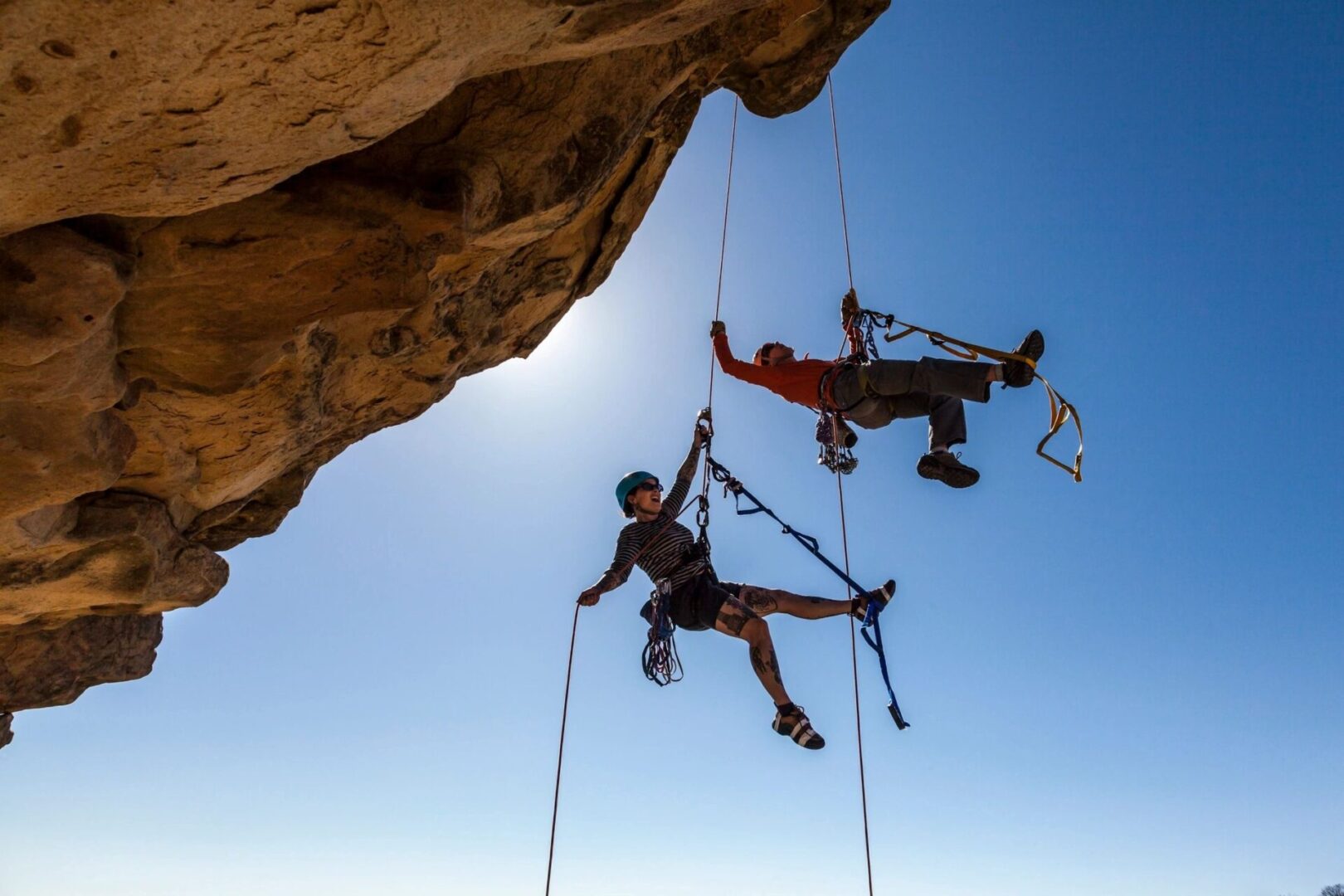 Focus on Your Specific
Financial Objectives
At Thompson Financial LLC in Kenmore, Washington, we specialize in comprehensive financial planning, partnering with business owners, families, and individuals who are dedicated to achieving specific financial objectives.
Our mission is to make the complex world of financial planning, retirement planning, college funding planning, estate planning, large purchase planning, and tax shelters accessible and manageable for everyone.