We believe in providing personalized service, combining the intimacy you'd expect from a boutique firm with the extensive offerings of a large corporation.
For over a decade, our unique blend of relationship-building, relentless monitoring, and result-driven strategies has led to success for our clients. Our process is detailed, involving a disciplined six-step approach covering nine key areas.
From budgeting and investment analysis to retirement planning, estate planning, and tax shelters, we ensure that every aspect of your financial life is optimized.
Comprehensive Planning Package
Our comprehensive financial planning package includes a bound financial plan, personalized recommendations, and a stress test to measure your financial plan's strength.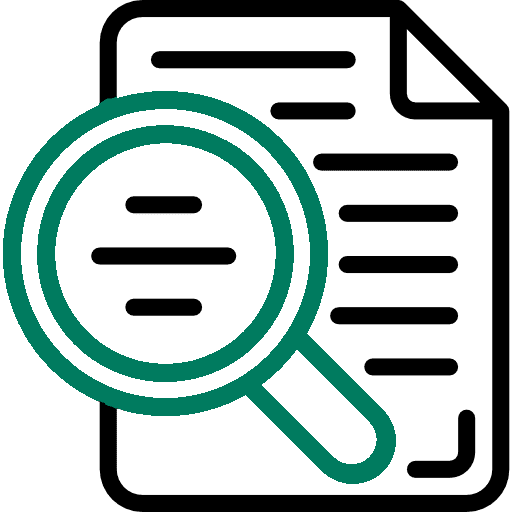 1
Establish and define the statement of work and full fee disclosure.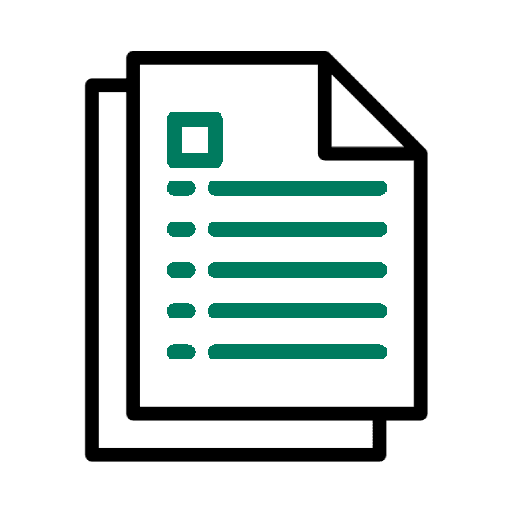 2
Gather questionnaires and supporting documentation.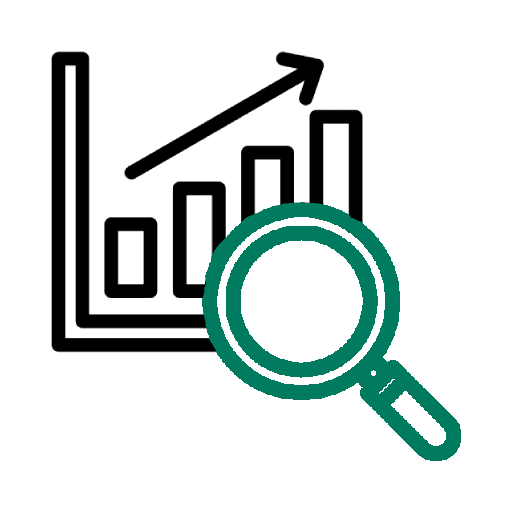 3
Analyze all documentation.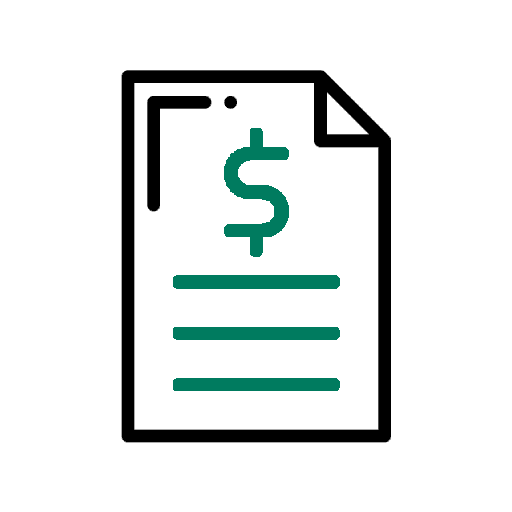 4
Develop a plan aligned with your financial goals.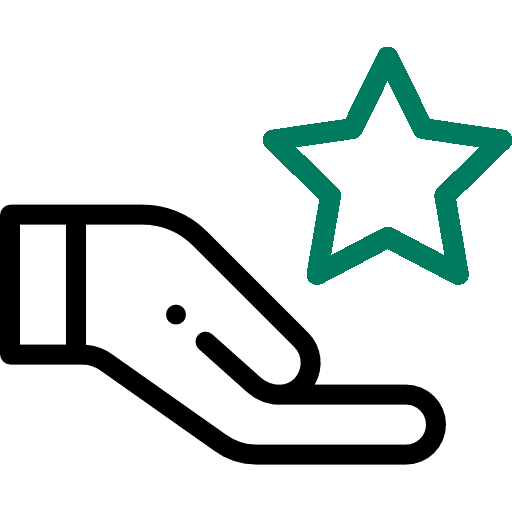 5
Recommend and/or implement your strategy.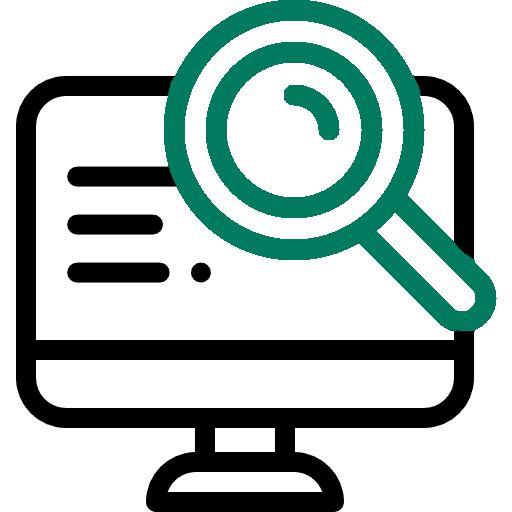 6
Monitor your strategy and adjust quarterly.
Because life is dynamic, we offer quarterly reviews to adjust your plan as necessary. We also provide insurance administration and product recommendations as part of our risk mitigation strategy.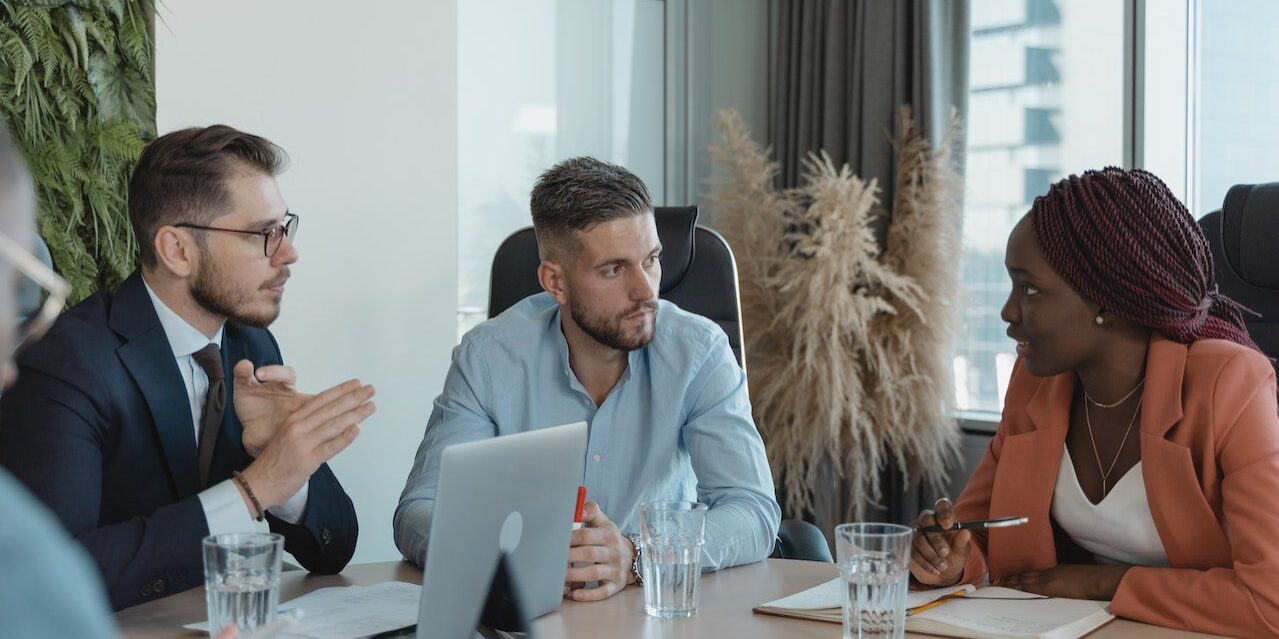 The Thompson Financial LLC investment management fee for accounts under our management is 0.50% annually. The fee is charged each quarter at a rate of .125%. The maximum charge per account per quarter will be $3,000.
The Thompson Financial LLC default billing practice is to bill pro-rata from each account under management. The client may instead specify a single, non-qualified account from which all fees due will be deducted.